International Verification Methods Workshop
Organized by the WGNE/WWRP Joint Working Group on Verification, and sponsored by the World Meteorological Organization/World Climate Research Programme (WMO WCRP) and the Meteorological Service of Canada (MSC).
Dates: Wednesday 15 September to Friday 17 September, 2004

Location: The McGill Faculty Club, 3450 MacTavish St, Montreal, Quebec, Canada

Topics: All aspects of forecast and NWP model verification, and forecast value and impact. Of particular interest:


Spatial and object oriented verification
Scale separation in verification measures
Verification of probability distributions
Assessment of forecast value
Estimation of uncertainty in verification measures
Verification of extreme events

Invited Speakers: Click here

Meeting Program and Presentations: Click here

Chair of program committee:


Laurie Wilson
Recherche en Prévision Numérique
lawrence.wilson@ec.gc.ca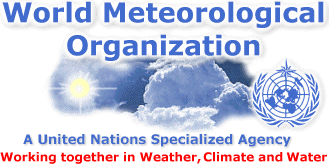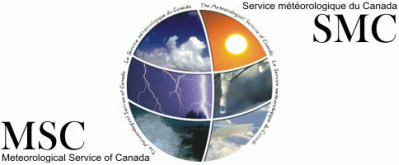 This page was last updated on September 29, 2004.